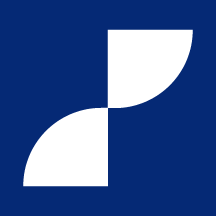 Continia OPplus
10.03.2023
Continia OPplus is a supplementary module for Microsoft Dynamics Business Central which has been designed to simplify complex financial processes, allowing you to manage all incoming and outgoing payments much more efficiently. Continia OPplus provides you with everything you need for accounting purposes.
The main functions include:
Import of bank statements and payment advices
Export of payments
G/L open entries
Optimized display and printing of entries
Possibility to combine several customers or vendors into one association
Totals and balance lists
Account schedules based on G/L account groups
Additional payment discount options and installment splitting of documents
Extended asset accounting
Better overview of payment information
For more information regarding Continia OPplus, please click here to visit the Continia website or get in contact with Traser Software GmbH.
Documentation for Continia OPplus
Click here to open the user guide for Continia OPplus.