Transfer Users to the User Setup
The Transfer User... feature allows you to automatically transfer all users to the user setup table. This saves time as you do not have to transfer them one by one.
Proceed as follows to transfer users to the user setup:
Use the quick search in TRASER DMS 365 (ALT+Q) to find the page User Setup.
The page User Setup is displayed.
Click Transfer User in the menu bar.

A dialog window opens indicating that the user setup has been successfully updated.
To close the dialog, click OK.
The users that were not yet listed in the User Setup table have been added automatically.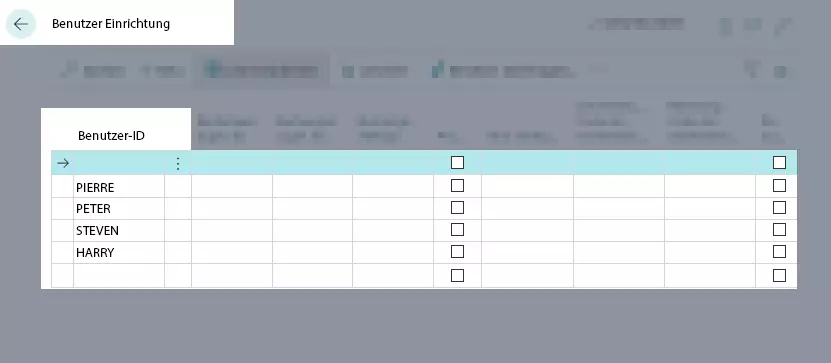 Related topics