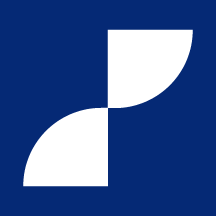 Continia Document Output
21.02.2023
Continia Document Output is a supplementary module for Microsoft Dynamics Business Central that provides you with a wide variety of document templates and that helps you keep track of all sent and created documents at all times.
The main functions include:
Batch print/send a wide variety of documents
Handling of XML formats
Merging of PDF documents
More than 30 ready-to-use document templates
Encryption and personalisation of PDF documents
Flexible recipient setup
For more information regarding Continia Document Output, please click here to visit the Continia website or get in contact with Traser Software GmbH.
Documentation for Continia Document Output
Click here to open the user guide for Continia Document Output.